Chateau On-site Facilities
Outdoor facilities: secluded private grounds with large grassed play area, woodland log circle with fire pit, and multi-purpose pitch
Indoor facilities: capacity of up to 116 scouts in en-suite bedrooms across the main chateau and adjacent Villa Mathilde building, 2 dining rooms, cinema/games room, sports hall, disco facilities, private leader's lounge.
Possible Excursions
Adventure Park, tag archery, Mont-Saint-Michel, Courseulles-sur-Mer and beach, Bayeux Tapestry, town trail, Honfleur, Rouen, local market visits, riverside walks, Festyland, swimming at Aquanacre, Caramel factory, boulangerie with bread making, biscuit makers, chocolaterie, bowling, Arromanches 360 Cinema, and D-Day Landing beaches and many more!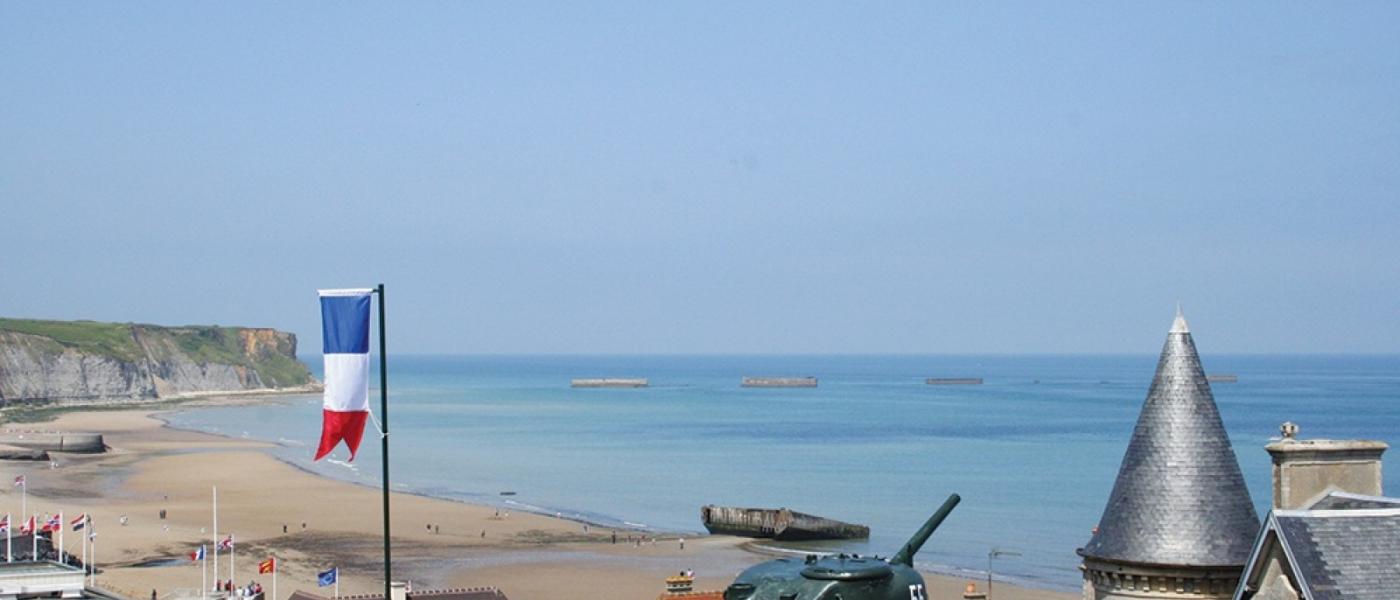 Key Package Inclusions
Your Select Scout Package takes care of all your needs and includes: coach; channel crossings from the UK; accommodation at the Château du Baffy (exclusively owned and operated by Select); meals including breakfast, packed lunch and evening meal; full administrative support – expertise and experience with a dedicated specialist tour advisor; travel insurance included as standard by our partner.
Our Scout Sales Specialist
Joan Mence – Select Scout Specialist
Telephone: 07701 008279 / 0191 371 3395
Email: [email protected]
Links & Downloadables