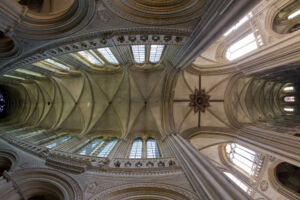 Bayeux is a top choice of excursion for our school trips staying within Normandy, and with the Château du Baffy just a short drive away, groups get to maximise their time exploring.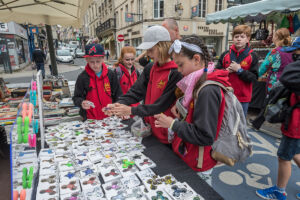 Bayeux Tapestry Museum houses the famous tapestry alongside a fantastic museum. There is a superb audio guide available in English as part of your tour, and this takes you on a journey as you walk around the tapestry revealing the story and many interesting details.
You can also visit Bayeux market on a Wednesday or Saturday, plus there are numerous shops and cafés, the beautiful cathedral, plus a large park. It's a great town for students to discover in groups and there is also the possibility of a town trail.