An A-Z of school trip ideas

A – Andalucia
school trip organisers
School trips to Spain offer rich cultural experiences and a vibrant artistic heritage. Andalucia has a range of destinations for Spanish trips with many beautiful cities to explore Córdoba, Granada, Málaga, Seville and a must see is the stunning Puente Nuevo of Ronda. We also offer a food technology trip to the region.
B – Berlin
School trips to Germany remain popular and historic Berlin has a variety of key sights that will give students an understanding of the city's history as well as the chance to extend their German language skills.
C – Cantabria
Consider a less travelled area for your next Spanish trip and visit Cantabira. An opportunity to see the Picos Mountains and visit Cabarceno Natural Park.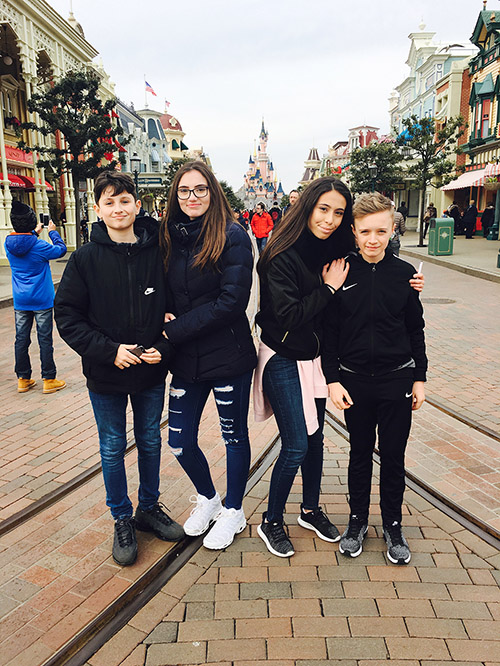 D – Disneyland® Paris
Take a school trip to Paris and combine with Disneyland Paris to add an element of magic to your French trip!
E – Etna, Sicily
Sicily provides no end of georgaphy jewels but it is also suitable for classics and food technology school trips.
F – Fuerteventura
Another great destination for geography trips, Fuerteventura adds an extra element of astronomy!
G – Greece
There are options of two or three centre educational tours focusing on classical history.
H – Honfleur
School trips to Normandy remain one of our most popular destinations and a firm favourite with us.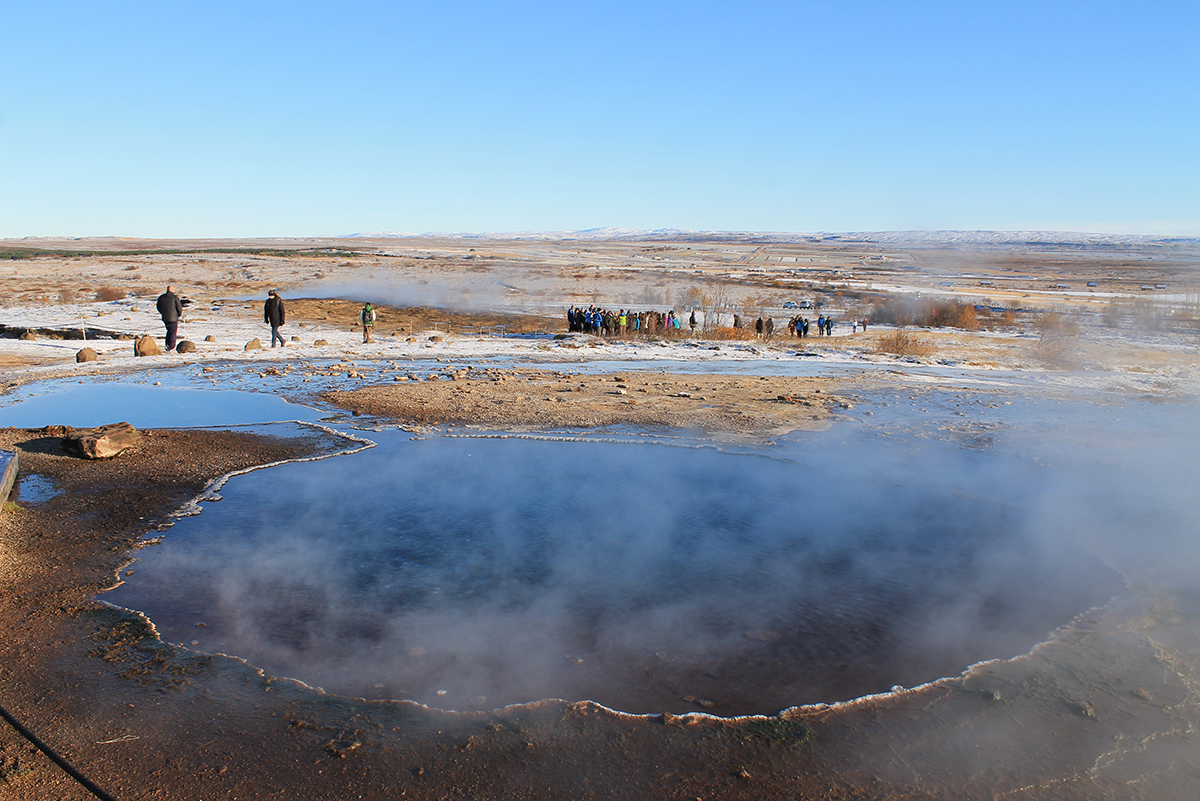 I – Iceland
Iceland school trips are our most popular geography field trip destination and as the land of fire and ice, it certainly covers a breadth of unforgettable experiences.
J – Jerez, Cadiz
We offer Spanish trips with a language focus in conjunction with the Spark Spanish centre in Cadiz. Take a trip to Jerez to watch a traditional horse dressage show and visit the Alcázar of Jerez de la Frontera.
K – Krakow
School trips to Europe enable students to experience key moments in European history. Visit Krakow as part of your KS3 Holocaust related studies to add true meaning and depth of understanding.
L – Lille
School trips to France can include a festive Christmas market trip to Lille – combining festive cheer with French language and culture.
M – Madrid
Madrid is a great choice for school trips to Spain. As well as being suitable for cultural Spanish trips, it may also interest you if your subject area is business studies.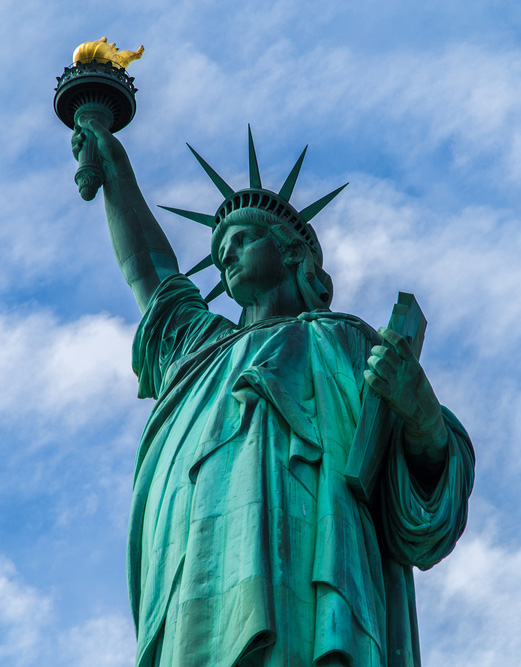 N – New York
School trips to New York allow your students to experience a vibrant modern city with no end of iconic sights.
O – Opal Coast
Opal Coast is as close as you can get for school trips to France! It's a great place to start if you're taking students on their first trip abroad.
P – Paris
School trips to Paris are ever popular and for an excellent reason. Try the new FlyView Paris excursion to experience a virtual reality jetpack flight around the city!
Q – Quebec
As school tour operators, we take schools all over the globe! Quebec is a great choice for educational tours as well as a stopover for school ski.
R – Rome
Italy is increasingly popular with our schools with Rome taking centre stage.
S – Switzerland
For science school trips, look no further than Switzerland with the CERN centre.
T – Tolon
For classics, visit the theatre at Epidavros, Mycenae and the Tomb of Agamemnon.
U – USA
Choose from the East or West Coast options. School trips to New York, Washington, San Francisco based tours all offer a trip of a lifetime.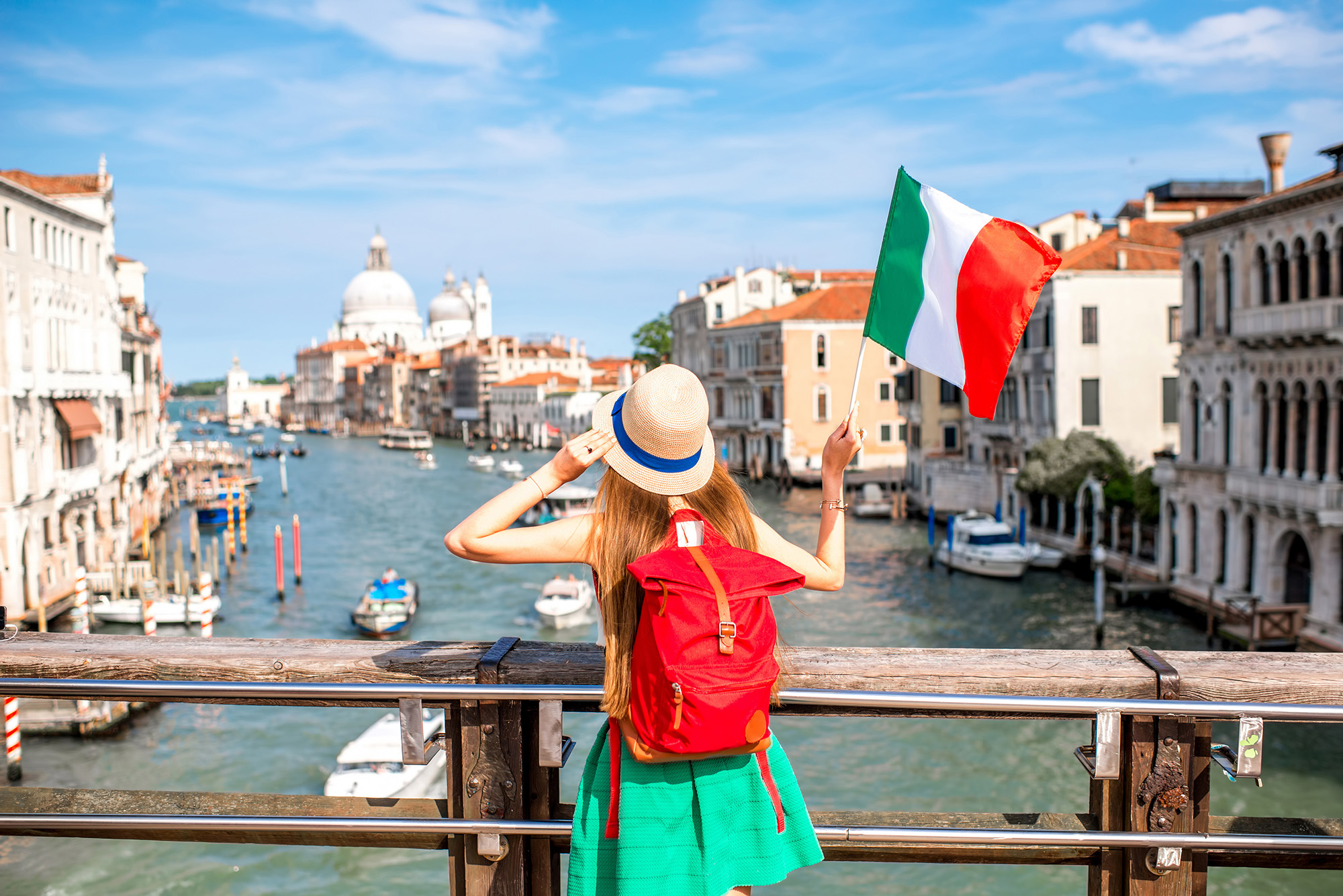 V – Venice
To keep costs down, you can stay in LidoLido di Jesolo.
W – Washington
Visit the heart of USA politics.
X – X'ian
If you want to do something completely different, consider a secondary school trip to China.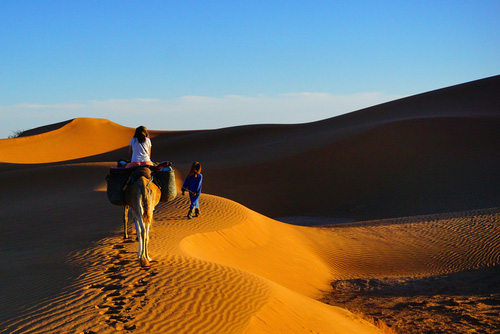 Y – Ypres
WWI Battlefield tours remain one of the most acessible and meaningful options.
school trip organisers Z – Zagorra
Desert and mountains – as you camel trek with your student to a bedouin camp, you'll know you are on a geography field trip with a difference.
Key Historic places to visit in Normandy If you're looking to explore historic sites in Normandy there's a fantastic selection [...]